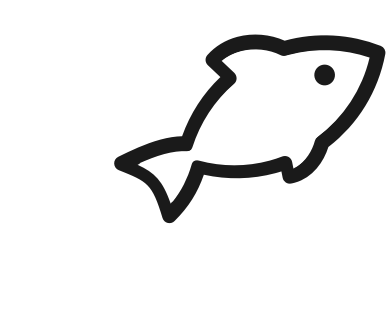 No more
watercooler
conversations on mental health and self-employment - a podcast from Leapers.
Each week, we'll be chatting with a member of the community, asking the simple question: "how are you?", and exploring the answer. We'll be chatting about the freelance experience, mental health in modern work, and the challenges, highs and lows of modern work.
We won't have any guests you'll have heard of, we won't be hearing stories of success from entrepreneurs, and learn how you can 'crush it' - just honest and open conversations with those who are working differently.